Born to Be Wild
What animals might survive, or even thrive, on our human-engineered planet?
Welcome to the Anthropocene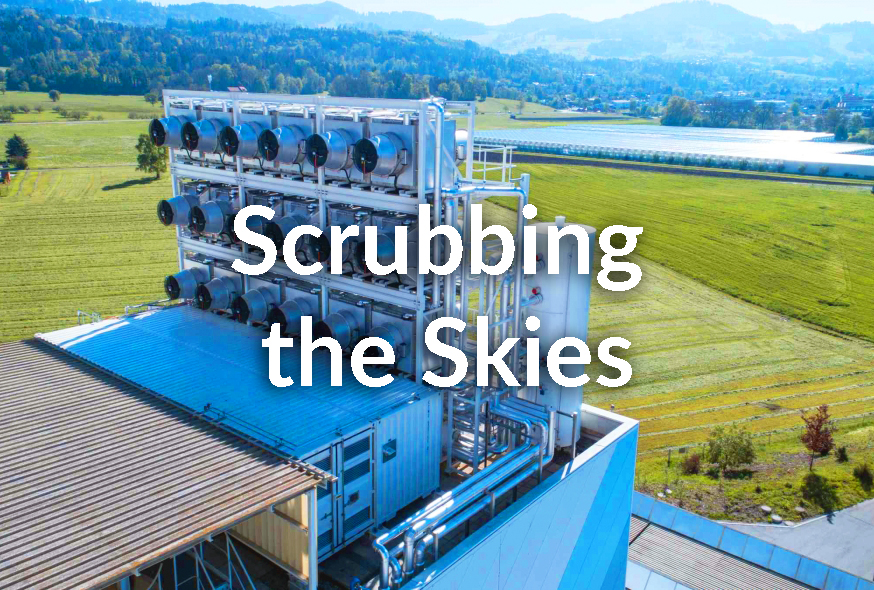 Carbon emissions threaten human civilization as we know it. Zack Fishman looks at the pros and cons of CCS, a controversial technology for cooling the planet … Read more.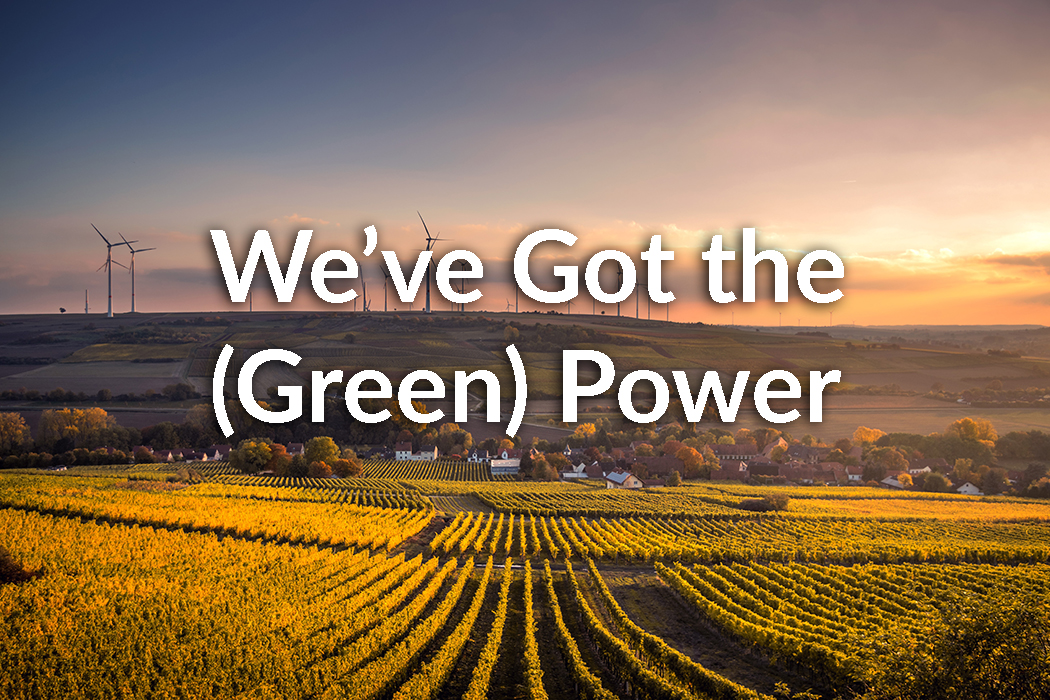 Peering into the future of the state of Illinois, Nidhi Shastri sees wind turbines — and minority neighborhoods rid of toxic waste from fossil fuels … Read more.