Drowning or Waving? Florida and the Gulf Face a Brutal Climate Reality
"We have to fight for our children. We have educated ourselves on environmental issues and the health threats from nearby polluting industry. We have not waited for government to come in and determine the cause of our illness. We may not have Ph.D. degrees, but we are the experts on our community."
— Hazel Johnson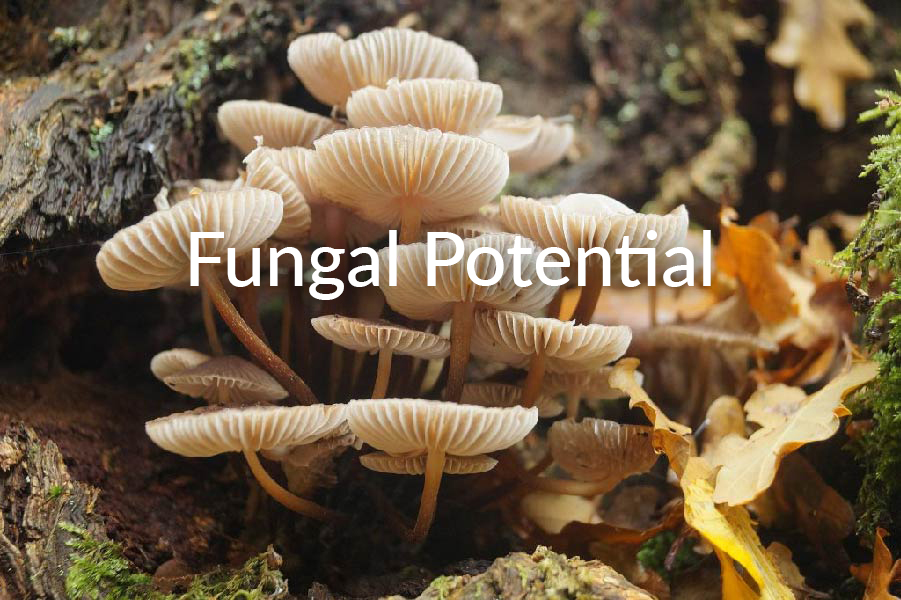 "Look for me under your boot soles," said Walt Whitman. Emily Luce takes us on a hike through an old-growth forest, where human and fungal possibilities converge … Read More.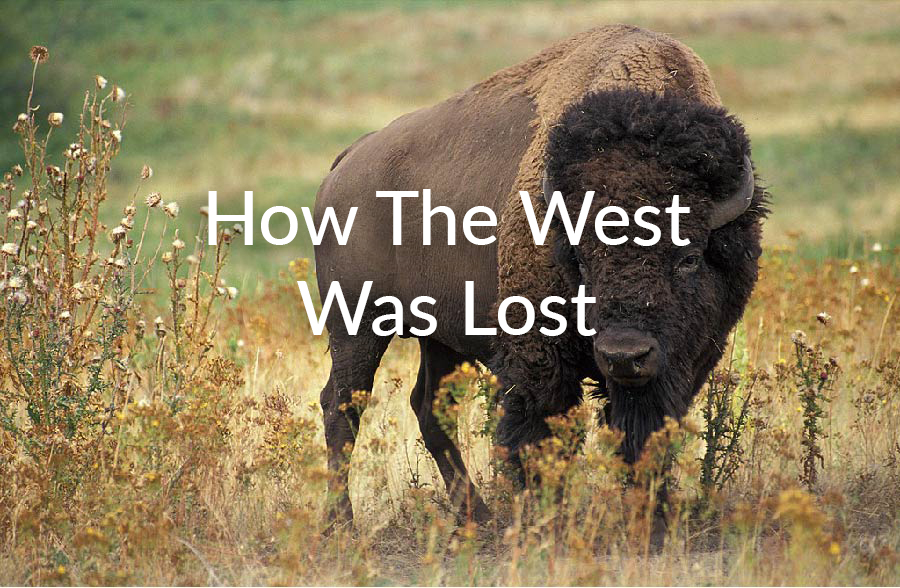 Jenna Kurtzweil remembers a childhood encounter with the bison, giant icon of the prairie. But bison history is full of tragedy … Read More.
What's an ant's life worth? Tiny invaders in Zack Fishman's kitchen give rise to philosophical musings …
Read More
.
Ah, dish soap. It gives that satisfying sparkle, but pollutes our waterways. What's a clean freak to do? Anita Clifton reports … Read More.
Want to write for Q? Learn about how you can enroll in the University of Illinois' Certificate in Environmental Writing (CEW). The Certificate is a joint venture of iSEE, the School for Earth, Society, and Environment, and the Department of English.